Our company participated in the CPHI Europe (Germany) exhibition with the booth number of 40J18, and the exhibition was a complete success.
This exhibition is given priority to with access to information, the promotion of market, exchanges and cooperation, in cooperation with many customers reached an agreement or intent, at the same time my company also through this exhibition, with European customers and dealers to visit for a friendly communication and negotiation, to further improve the visibility and influence of the company's products, and further for the customers to understand the concept of the company, as well as product content, but also make more customers and partners, in perfecting the structure of the market at the same time, also to expand the market laid a solid foundation.
We will also continue to work hard with you customers and dealers to create brilliant.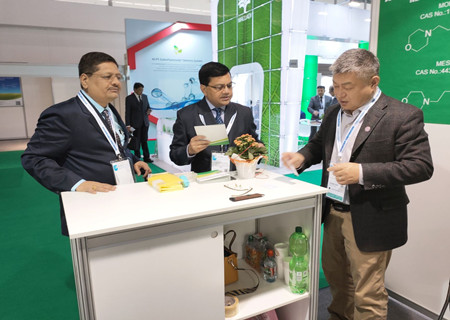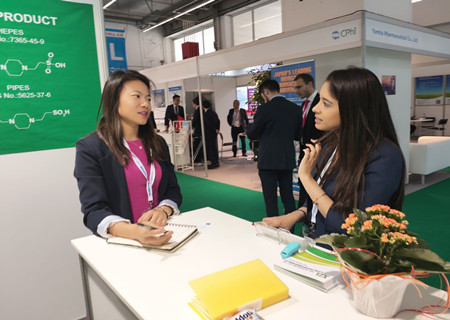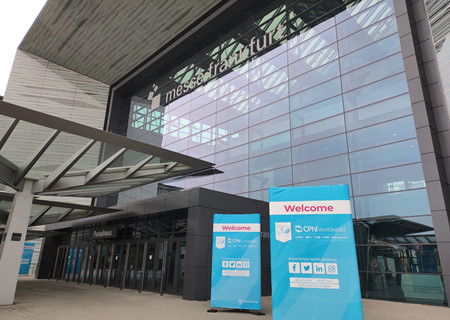 XINGZHILIAN BIOLOGICALR&D CO.,LTD
Business Type:Manufacturer , Retailer , Service , Trade Company , Other
Product Range:Clinical Analytical Instruments , Essential Oil
Products/Service:High Purity Sodium Lauryl Sufate , Lithium Dodecyl Sulfate , Fatty Alcohol Polyoxyethylene Ether Sodium Sulfat , Sodium Alpha-olefin Sulfonate , Sodium Lauryl Sufate , Linear Alkylbenzene Sulfonates
Certificate:GMP , ISO14001 , ISO9001
Company Address:Rm.2101,Block A,huimei bldg, NO.6 east xinhuan rd.zhangdian district, Zibo, Shandong, China


Next: The 16th world pharmaceutical raw materials China exhibition was successfully concluded